A Family Tradition of Excellence
Sonny's Automotive served it's the first customer in 1957. Since then thousands of satisfied customers have experienced Sonny's difference.  Thanks in large part to Mike and Wayne Matchell.  A father and son team committed to serving you and your vehicles.
All In The Family
Mike and Wayne Matchell have built a tradition of excellence.  It's a tribute to their passion for automobiles and fixing cars – pure and simple.  It's a big change from take-a-number, a have-a-seat approach of large franchise repair departments.  Their repeat business says a lot about why customer satisfaction is king.  Let Wayne, Mike and their team show you the Sonny's Way!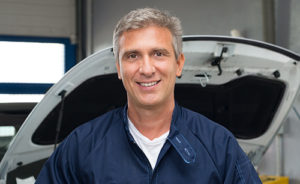 Mike Matchell – Owner
Welcome to Sonny's.  I'm Mike, and I've owned Sonny's for 9 years and have been in the vehicle repair business for over 25 years.  It's my passion and my life. My team at the shop is committed to service excellence.  We want you to be happy when you leave.  Car repairs can be expensive.  At Sonny's, it's our mission to exceed your expectations.  That philosophy creates a lot of repeat customer business for which I very appreciate of.  I meet and greet as many customers as I can and put a lot of value of personalized service.  I'm a father of four and live in Labadie, MO.  My family is involved in a lot of sports and we enjoy living out in the country.  You can reach me at 636-458-2028 or sonnysautomotive1@gmail.com.
---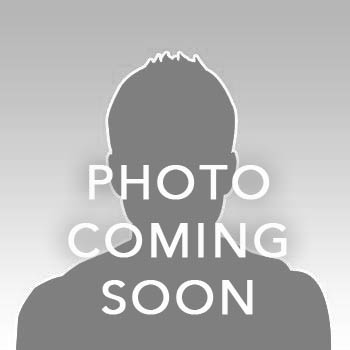 Wayne Matchell – Senior Manager
Welcome to Sonny's.  I'm Mike's father, the old bald guy.  I'm the guy that answers the phone and sets up your appointment.  I have been tinkering and working on cars for 45 years.  I love it!  I make sure we get your car back to you in working condition and when we said we would.  Being without a car can be a hassle. It's my job to get you in and out here as fast as possible.
You won't find a lot of flair, fancy chairs, Expresso machines and 70-inch plasma TVs at our place.  We like it that way.  What you will find are great mechanics, low prices and an honest team who cares about getting it done right the first time.  I'm a father of six and live in Labadie across from Mike.  Let's talk!  Our shop phone number is 636-458-2028 or send me an email at sonnysautomotive1@gmail.com.
---
Jennifer Matchell – Business Operations
Welcome to Sonny's.  I'm Mike's wife.  I keep the boys in line at the shop and handle all of the accounting responsibilities to keep the business in working order.  I'm really proud of the great repair facility we have along with the loyal customer base we have built.  I enjoy seeing so many happy customers realize how we are an alternative to dealership repair facilities.  Our approach is old-fashioned and simple.  That approach says a lot about Mike and Wayne's personalities, their focus on the customer, and passion to repair your car right the first time.  I hope you have an enjoyable experience with Sonny's and as always, we appreciate your business!
---